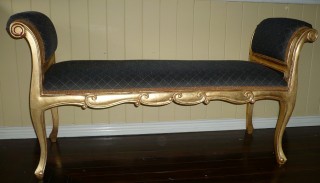 At Red Works we do a lot of reupholstering for our clients and we are regularly asked "is it worth it to recover or should we just buy new" ? We have also been asked the same question by feature writers at Brisbane News so I thought I would share my thoughts on the topic with you her...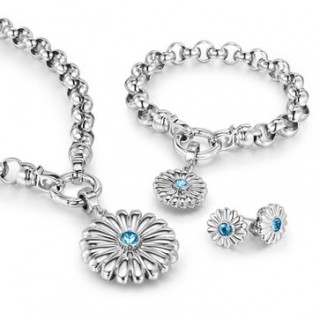 Inspired by the innocence and purity of daisies, this new capsule collection is the perfect way to show your support for children affected by cancer, so you can look good and do good! $5 to $10 from every Hope Daisy Pendant, Charm or Earrings sold will be donated directly to the Chil...
This video shows you how to tie your Mela Purdie Breeze Wrap to wear it as a Vest.