Red Works Brisbane
At Red Works we believe that good design is not just about aesthetics but that it is also about creating and selecting pieces for your home or for yourself, which are functional, practical, of the highest quality, and of course, beautiful to look at. Red Works prides itself on the style, tasteful design, functionality and quality craftsmanship of each and every product in our extensive range.
Products & Services


Mela Purdie Online
Mela Purdie, established in 2001 is designed for the contemporary traveller.
Everything you need for your work, travel and leisure dressing requirements.
For a Complimentary one-on-one individual Mela Purdie styling session with our Red Works stylists, please phone
07 3876 4288 to book an appointment.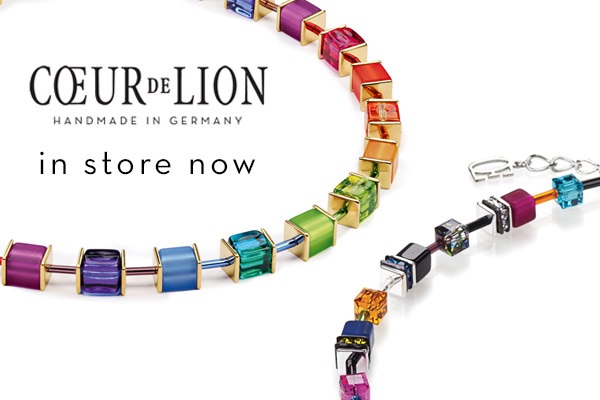 Coeur De Lion Jewellery
Handmade in Germany, the design of Coeur De Lion jewellery is timeless beyond measure. Carola Eckrodt combines clear lines with a playful use of colours and materials. By doing so, she creates pieces that embody a fundamental rule of design: harmoniously resolving contrasts makes for a truly sensual experience – for the wearer as well as the beholder.
Red Works Latest News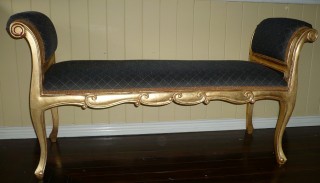 At Red Works we do a lot of reupholstering for our clients and we are regularly asked "is it worth it to recover or should we just buy new" ? We have also been asked the same question by feature writers at Brisbane News so I thought I would share my thoughts on the topic with you her...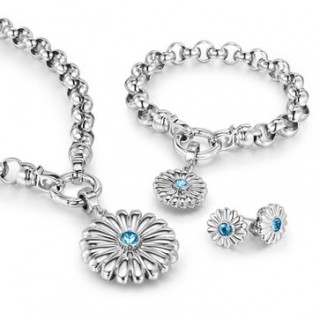 Inspired by the innocence and purity of daisies, this new capsule collection is the perfect way to show your support for children affected by cancer, so you can look good and do good! $5 to $10 from every Hope Daisy Pendant, Charm or Earrings sold will be donated directly to the Chil...
RED WORKS PADDINGTON
Red Works is conveniently located at:
156 Given Terrace PADDINGTON. Brisbane. Queensland. 4064 Australia
Unmissable in the red building on the intersection of Given Terrace and Castlemaine Streets, right next to Suncorp Stadium.
Opening Hours:
Monday - Friday 9.30am - 5.30pm
Saturday 10.00am - 3.00pm